Skip to Content
What Is the Difference Between Towing and Recovery Services?
Towing & Recovery Services in Greenville, SC
Hawkins Towing is a family-owned company that has been providing top-quality towing and roadside assistance services in the Greenville, Spartanburg, Taylors, Anderson, and Travelers Rest areas since 1999. We are here for you 24 hours a day to help you get back on the road.
Let's talk about the difference between towing and recovery services. While these two services may seem similar at first glance, they have some key differences that are important to understand.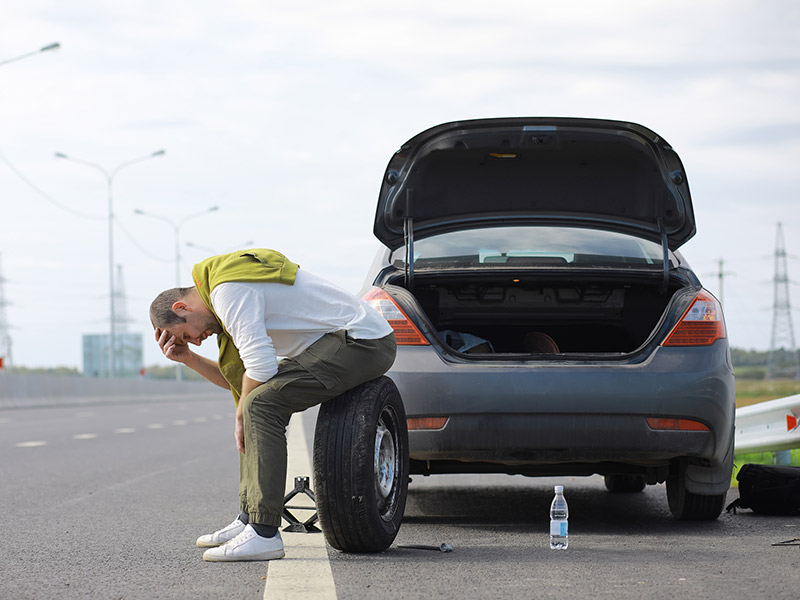 What Is Towing?
Towing is the process of transporting a vehicle from one location to another using a tow truck. If your vehicle breaks down in the middle of the road due to a mechanical issue or runs out of fuel, you may need a towing service. Standard towing trucks, such as flatbed trucks or wheel lift trucks, can be used to hook your vehicle and take it to the nearest repair facility or your preferred workshop.
What Is Vehicle Recovery?
Vehicle recovery is a specialized service that is used when a vehicle is stuck in a difficult or dangerous situation. This could be due to an accident, a slide-off on a slippery road, or getting stuck in the mud, snow, or a ditch. Recovery involves using specialized equipment to extricate the vehicle from the situation and make it safe to transport.
The Difference Between Vehicle Recovery and Vehicle Towing
While both towing and recovery services can help you get your vehicle to a safe location, they are typically used in different situations. Towing is used for relatively simple issues, such as flat tires or a dead battery. Recovery is often needed for more complex or hazardous situations, such as when a vehicle is heavily damaged or is in a remote location.
What Are Recovery Straps?
A recovery strap, also known as a snatch strap, is a type of strap that is used in vehicle recovery situations. It is made of nylon or other elastic material and can be stretched up to 30% of its original size. Recovery straps come in different sizes and have different load capacities, depending on the size and weight of the vehicle being recovered. They have two eye loops on each side that are used to attach the strap to the affected vehicle.
What Are Tow Straps?
A tow strap is used in towing situations. It is made of non-stretch materials such as polypropylene or metal chains. The tow straps have two metal hooks on each end, with one hook attached to the tow truck and the other hook attached to the damaged vehicle.
Other Services We Provide
At Hawkins Towing, we offer a wide range of towing and recovery services to meet all of your needs. Whether you've had a flat tire, run out of fuel, or been in a serious accident, we have the expertise and equipment to help you. Our services include, but are not limited to:
No matter what situation you find yourself in, Hawkins Towing has you covered. We are here for you 24/7 to provide quick, affordable, safe, and reliable assistance.
Your Source for Towing and Recovery Services
Don't hesitate to call us in your time of need. Our friendly and professional team is ready to help you get back on the road as soon as possible. Contact Hawkins Towing today for all your towing and recovery needs!
Call for Tow Service or Roadside Assistance