Skip to Content
Exceptional Towing Service in Spartanburg, SC
24-Hour Towing Service in Spartanburg, SC
At Hawkins Towing, we know how frustrating and inconvenient vehicle breakdowns and accidents can be. That's why we offer fast and dependable towing services in Spartanburg, SC, with experienced tow truck drivers available around the clock to help you with any towing needs you may have. Our team uses a fleet of modern and well-maintained tow trucks to ensure the safe transportation of your vehicle. Our licensed and insured team is committed to providing you with top-notch service and the peace of mind that comes from knowing your vehicle is in safe hands.
We take pride in providing fast and efficient towing services, and our goal is to minimize any disruption to your daily routine by responding to your call promptly and towing your vehicle to a safe location. No matter the distance, our team is equipped with the necessary tools and expertise to tow your vehicle safely and efficiently. Our team of professionals understands how stressful it can be to have your vehicle break down or sustain damage in an accident, and we strive to exceed your service towing expectations every time.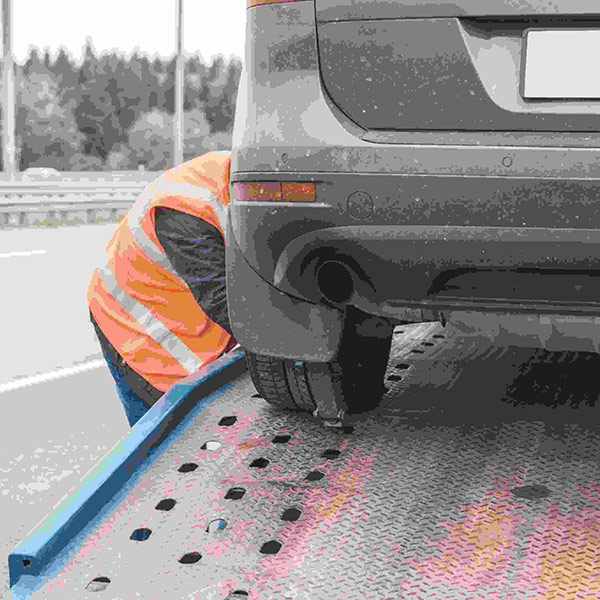 Why Are Our Towing Services the Best in the Area?
We believe that every towing situation is unique, which is why we provide customized towing solutions tailored to meet your specific needs. Our one-stop-shop approach allows our team to handle everything from cars and trucks to motorcycles and RVs, offering both flatbed and wheel-lift towing options. Our knowledgeable team can help you choose the best option for your vehicle, and we provide upfront and transparent pricing. In our case, you can enjoy having both reliable and cheap towing services.
We pride ourselves on providing our clients with an exceptional and worry-free experience—from your initial call to the safe delivery of your vehicle. Our team is dedicated to providing personalized service tailored to meet your individual needs, ensuring you receive the best value for your money.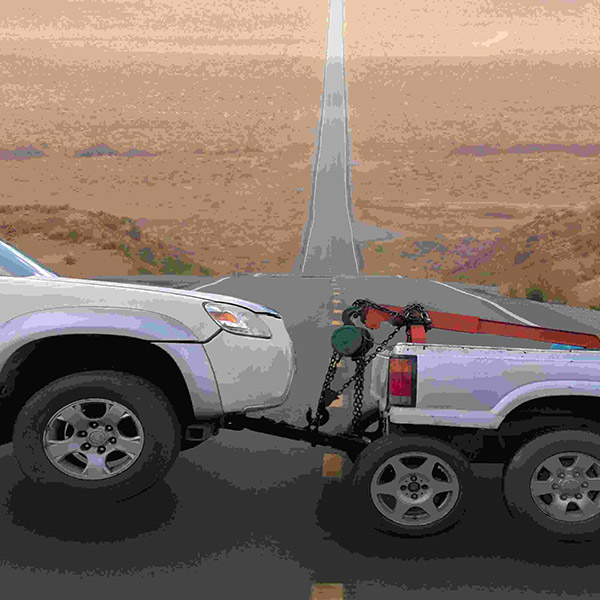 Additional Services To Get You Back on the Road
At Hawkins Towing, we understand that emergencies can happen at any time. That's why we offer a range of emergency services to get you back on the road quickly and safely, in addition to our emergency towing service. Whether you're stranded with a dead battery or have accidentally locked yourself out of your vehicle, our team can assist you with jump-starts and lockouts. We also provide tire changes to get you back on the road when you have a flat tire, and winch-outs and off-road recovery for vehicles stuck in the mud, sand, or other challenging terrains.
We are committed to providing our customers with a hassle-free experience, and our well-trained team is equipped to handle a variety of emergency situations, providing you with peace of mind knowing that your vehicle is in good hands.
Service Areas We Cover Beyond Spartanburg
In addition to serving Spartanburg, SC, we offer emergency towing services in Belton, Honea Path, Williamston, Anderson, and Pelzer. No matter where you're located in the region, you can turn to our courteous team for responsive 24-hour towing service.
Reach Out to Us for All Your Towing Needs
If you require fast and affordable towing services in Spartanburg, SC, Hawkins Towing is your go-to provider. Our team is available 24/7 to assist you with all your towing needs, providing you with prompt and personalized service. Contact us today to schedule a service or to learn more about our comprehensive towing and emergency solutions.
Call for Tow Service or Roadside Assistance