Skip to Content
Times You'll Need Hawkins Towing
24 Hour Towing Services for South Carolinians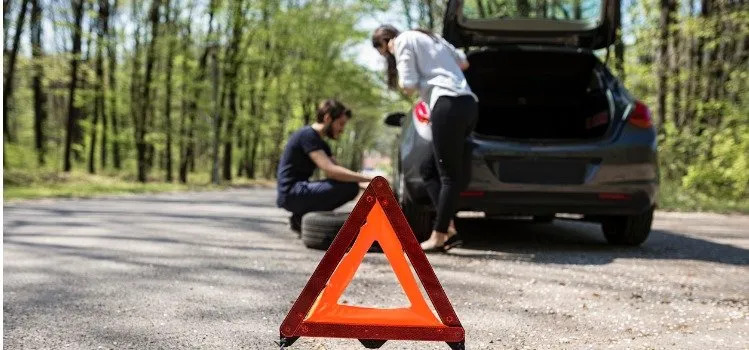 Since opening for business in 1999, we at Hawkins Towing have seen motorists stranded all throughout the Palmetto State for a variety of reasons. If you find yourself along a South Carolina for any of the following reasons, please know that Hawkins Towing is always standing by to help. We offer 24-hour towing services to the Greer, SC; Greenville, SC; Spartanburg, SC; Travelers Rest, SC; Anderson, SC; and Taylors, SC areas.
Locking Your Keys In Your Vehicle – But you could've sworn you checked that pocket several times and the keys were there! Don't panic; we've all more than likely been in a similar situation at some point. Just call a reliable towing company like Hawkins Towing to come and help you retrieve them.
The Engine Overheats – This can be due to several factors. Your vehicle may be low on oil or engine coolant, or the radiator hose can be worn. Be sure to check oil and coolant levels every now and then. But if you happen to forget, know that Hawkins Towing provides 24-hour towing to help you.
A Flat Tire – Despite what some people may think, this is not always the result of running over a sharp object. It can also be due to tire age and wear as well as improper vehicle alignment. Please have your tires rotated and changed when necessary and make sure the space is available and in good condition.
The Battery Is Dead – This can be the result of an older, corroded battery that needs replacement, or of accidentally leaving the interior lights on while the vehicle is not in operation. It's a good idea to keep a set of jumper cables in your vehicle, but Hawkins Towing is always standing by for emergencies.
Your Vehicle Won't Start – It's not necessarily always a dead battery. But no matter what the underlying cause is, Hawkins Towing can safely tow your vehicle to an auto repair shop you trust for diagnosis and repairs.
Keep our number in your contacts, so 24-hour towing from a reputable towing company is always just a phone call away!
Call for Tow Service or Roadside Assistance