Skip to Content
Emergency Towing in Greer, SC
The Best Towing Services in Greer
What makes Hawkins Towing the best choice for roadside service in Greer, SC? We offer the most comprehensive list of helpful services in the city. We are so much more than an emergency towing company. You can call on us for heavy hauling services that can accommodate construction equipment, military equipment, backhoes, excavators, industrial equipment, and more. We offer truck alignment services that will help improve the fuel economy of your vehicle. Hawkins Towing even offers load shift assistance to truckers in and around Greer, SC. With just one phone call to us, you can have all your towing, hauling, and roadside assistance service needs meeting. We have no interest in wasting your time because we know your time is valuable. We will reach you quickly and get your vehicle where it needs to go in a safe and timely manner. All our professional services are available throughout Greer.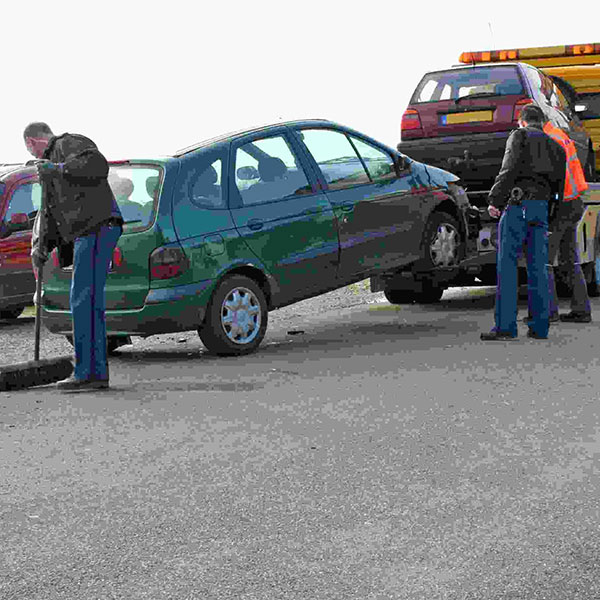 The Benefits of Hiring Hawkins Towing
Motorists in Greer and the surrounding areas call on us in their times of need because we have a long track record of customer satisfaction. They also know that we offer a wide variety of services and have the most knowledgeable technicians. Hawkins Towing has three locations: Travelers Rest, Taylors, and Williamston. This means that we can reach you quickly if you are in Greer. We have been helping motorists since 1999 and you simply don't last over two decades in this business by offering slow, incapable, and overly expensive towing services. The greatest benefit we offer to Greer motorists is the peace of mind that comes from knowing that help is always just a phone call away. From 24/7 roadside assistance to commercial and heavy-duty towing, we will be there for you. We have also worked hard to reach as many motorists as possible which is why we also offer our services in the:
Greer
Travelers Rest
Taylors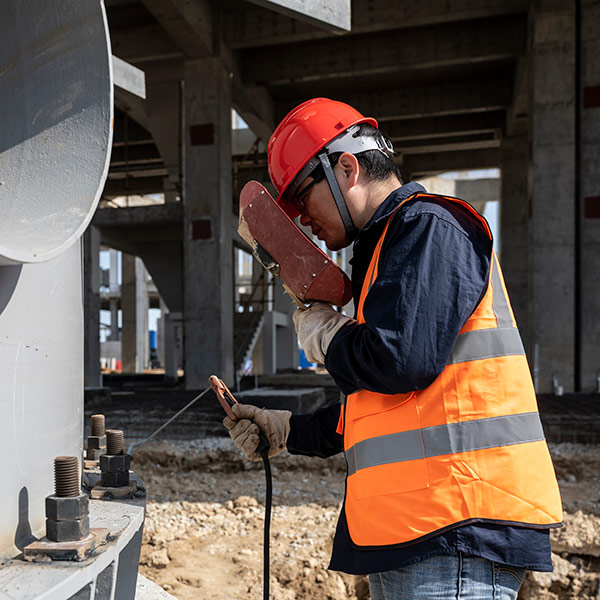 Choosing the Right Towing Company
When you dial our number, you are always making the right choice. We are everything a good towing company should be. We offer affordable towing service rates to our customers. We can tow your vehicle no matter how big or small it is. We offer 24-hour roadside assistance in Greer and the surrounding areas. And you can even come to us when your truck needs an alignment. Our goal is to meet the needs of as many motorists as possible. We know that every motorist and every vehicle has different needs which is why we offer the most diverse list of services in Greer. The right towing company will be there for you no matter what and that is exactly the type of service we offer here at Hawkins Towing.
You Can Always Count on Us
Whether you need commercial roadside assistance, local towing services, or even load shift assistance, you can always count on us here at Hawkins Towing. We are available to you 24 hours a day, 7 days a week. Our drivers and technicians are always equipped with the tools and equipment they need to meet your towing and roadside assistance needs. And if you find yourself in need of towing services in Greer, SC, there is simply no company more able to assist you than ours. We strive to meet your satisfaction with every call which is why you can always depend on us. When you need a reliable towing in Greer, SC, contact us!
Call for Tow Service or Roadside Assistance